village of Slavej,Krivogastani
The " Bakaleski Promet" factory was established in 2016 and is located in the industrial zone in the village of Slavej, Krivogastani. The factory specializes in processing products of high quality raw materials (vegetables) that originate from the fertile Pelagonia region. It has a wide assortment of products made according to traditional Macedonan recipes.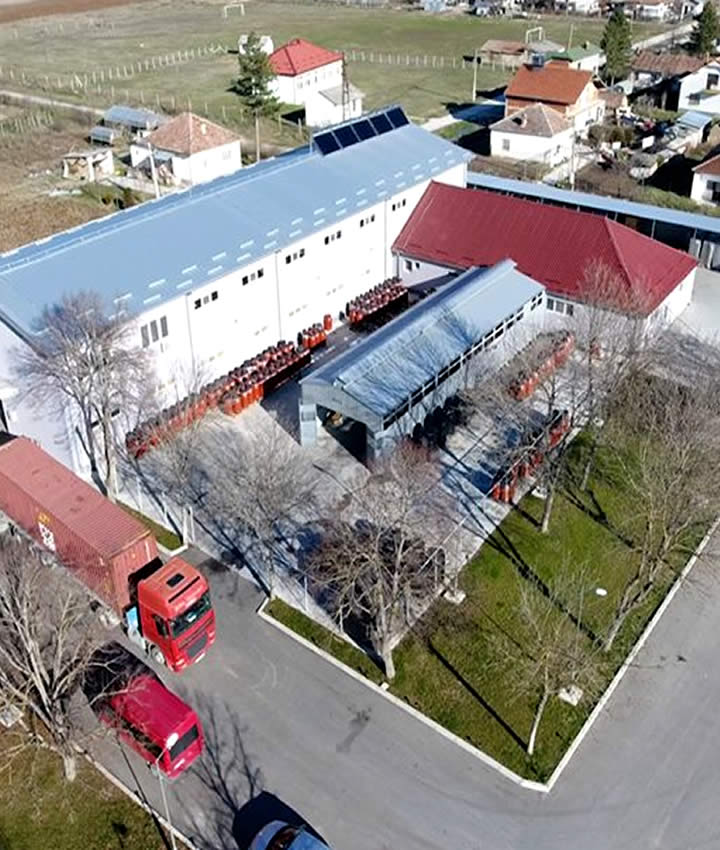 It is equipped with state-of-the-art machines for processing and preserving vegetables. In a very short period we managed to conquer the markets in Europe and America with our high-quality products.
The factory has implemented the IFS system that quarantees the quality and safety of products.